The Shay Agency
1325 Highway 315, Suite 2,
Wilkes-Barre, PA 18702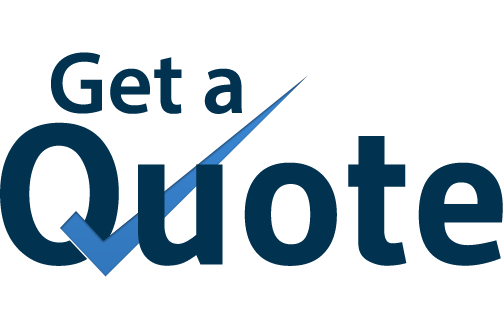 Complete disaster can occur in just a few seconds, as you may know first-hand. Therefore, it is important that you are as prepared as possible. That way, if a tragedy does occur, it won't devastate you and your loved ones completely. You can reduce the destructive impact of tragedies by signing up for insurance policies. Here at The Shay Agency, we offer a variety of insurance policies to the residents of Wilkes-Barre, PA. Read on for more information about our insurance policies.
Insurance in Wilkes-Barre, PA
In Pennsylvania, there are rules that residents must abide by which include various insurance laws set by the state. The purpose of these laws are to ensure the safety of the individual as well as all residents of Pennsylvania. Here is some information about insurance laws in Pennsylvania:
Auto Insurance- In the state of Pennsylvania, all drivers are required to have car insurance. A driver without car insurance could be fined as much as $300. The state will also suspend the driver's registration, driver's license, and license plate. Drivers need bodily injury liability coverage, property damage liability coverage, uninsured motorist coverage, under insured motorist coverage, and first party benefits medical payment. Drivers can reject uninsured motorist coverage, but it is highly recommended.
Home Insurance- Home insurance is not required in the state of Pennsylvania. However, if you plan on mortgaging property, you will likely need to pay for insurance coverage for the home.
Other Types of Insurance- Residents of Pennsylvania are not required to have other forms of insurance. However, just because there are no laws mandating insurance doesn't mean you'll be safe without it. The more insurance you have, the better.
Here at The Shay Agency, we offer residents of Wilkes-Barre, PA many different types of insurance policies. Try our online rating tool to find quotes on home and auto policies. If you happen to have any questions about any of the insurance policies we offer, please call or visit us at our office.
Read the Latest Insurance News