The Shay Agency
1325 Highway 315, Suite 2,
Wilkes-Barre, PA 18702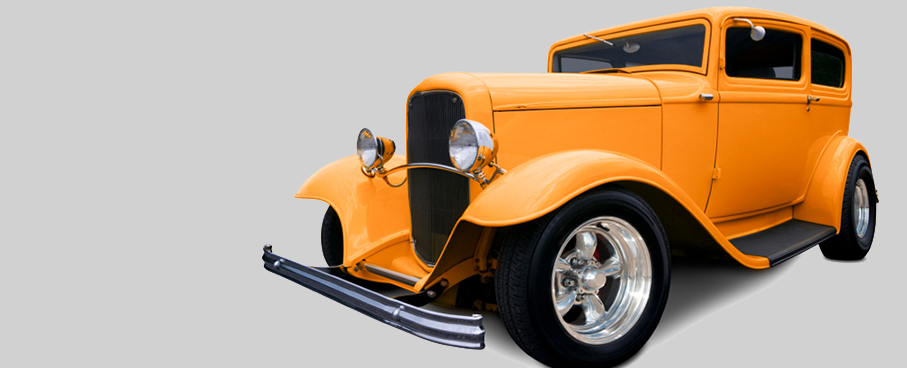 Home »
Classic Car Insurance
Request a Quote
Classic Car Insurance in Pennsylvania
People who love the classic cars from the past don't mind making the time or spending the money to maintain the original beauty of the vehicle. People truly don't make cars like they used to and the appreciation of their glory is priceless for owners in Wilkes-Barre, PA. Regardless of where you're from or what kind of place you grew up in, it evokes pride in our country and the progress of the nation.
Protecting Your Classic Car
The Shay Agency takes pride in helping people protect their classic cars and we do everything possible to ensure that the collectors aren't faced with expensive repair bills, should something happen to the car. Neighborhood kids may throw baseballs too hard, storms can seemingly come out of nowhere, and criminals will try to get their hands on whatever they can.
There is no garage strong enough to protect against it all. Whether you're just keeping the car until you can restore and sell it or you have several that you keep in separate places all over town, we're here to help. From break-ins to water damage, there are policies available that can stop you from losing out on your investment in Pennsylvania.
Contact The Shay Agency
If you live in Wilkes-Barre, PA, then The Shay Agency is here to make it easier to find the right policy for you. Whether you plan on driving it with the top down in your city parade or you want to pass your classic car down to your grandchild, we're happy to help the people of Pennsylvania choose the right coverage.
The agents here can give you specific advice about how to avoid common mistakes and the best ways to maintain your policy. The more valuable you make the car, the more you'll want to insure it for every penny it's worth. Don't risk losing something that is so important to you. Call or visit our office today to learn more about how you can protect your classic car.