The Shay Agency
1325 Highway 315, Suite 2,
Wilkes-Barre, PA 18702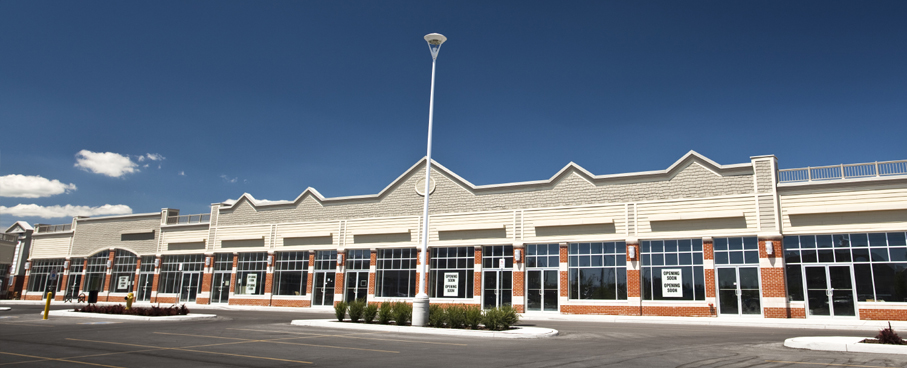 Home »
Commercial Insurance
Request a Quote
Commercial Insurance in Pennsylvania
Registration on its own does not cover all requirements for commercial automobile policy in the state of Pennsylvania. Unlike policies that cover private passengers, insurance policies for commercial auto insurance also provide coverage of vehicles strictly designated for commercial use. The purpose of a commercial insurance policy is to provide an answer for the liability required to cover certain situations, usage, and amounts that pertain specifically to the needs of your business in Wilkes-Barre, PA.
Why is Commercial Vehicle Insurance Needed?
First, there are certain types of vehicles and business usage that are simply not covered by a standard auto insurance policy in Pennsylvania. Therefore, if daily tasks are performed to support your business operation, a commercial policy is needed. The reasons for this type of coverage may be required when:
The nature of the work completed requires increased limits of liabilities
Employees are hired to operate vehicles or ownership can be attributed to an LLC or corporation
A vehicle is used for the transport of goods that generates an invoiced fee
A vehicle is used to perform a specific service
What Type of Coverage is Available?
It is vitally important the proper amount of coverage is provided in order to meet the needs of a business. The following types of coverage are available at The Shay Agency:
Uninsured coverage for motorists — covers property damage in certain situations and injury due to a hit-and-run or uninsured driver.
Coverage of property damage liability — provides added protection in the event another person's property is accidentally damaged by your vehicle.
Collision coverage — provides payment of damage caused to your vehicle when it is struck by an object
CSL (combined single limit) — whether one person or more, this type of policy provides the same monetary coverage amount based on each occurrence
For more information and assistance on selecting the best commercial insurance policy for your Wilkes-Barre, PA business, contact a qualified professional agent at The Shay Agency today.