The Shay Agency
1325 Highway 315, Suite 2,
Wilkes-Barre, PA 18702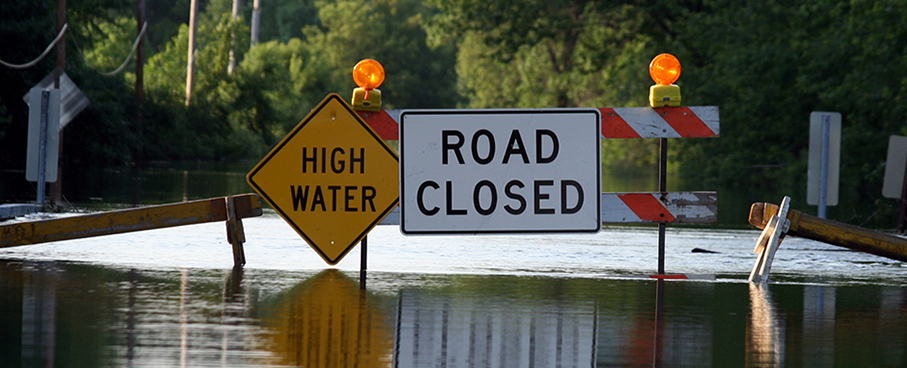 Request a Quote
Flood Insurance in Pennsylvania
As homeowners, we have a responsibility to make sure our homes are covered for natural disasters such as flooding. Unfortunately, flood insurance is one of the most overlooked types of insurance today. While Pennsylvania is home to many gorgeous mountain ranges, it doesn't mean that flooding can't occur here. In fact, the Susquehanna River rose to over 42 feet during tropical storm Lee. Thousands of homes barely escaped massive flooding, mostly due to the newly built Wyoming Valley levee. On the other hand, many houses were substantially damaged by the onslaught of water.
The importance of Flood Insurance
Wilkes-Barre, PA is an area that could see major flooding if the river banks are breached. In fact, much of the area is considered to be high flood risk. The last considerable flooding occurred in 2011 and no government sponsored improvements to the levee have been made since that time. This means that Wilkes-Barre, PA is susceptible to another significant flooding event.
Homeowners insurance does not cover damage to our houses because of flooding. In Pennsylvania, there is no law requiring that we obtain this kind of coverage. This is why we can be caught by surprise when a catastrophic storm occurs and the unthinkable happens, a ruinous flood in our homes.
Flood insurance can protect our assets and provide much needed funds for the restoration of our properties. After a flood, cleanup work can be extensive and it is not uncommon to learn that structural damage has occurred.
Mortgage companies insist we take out fire insurance policies on our homes. It is an oversight not to insist on flood insurance as the damages can be equally disastrous. In order to have peace of mind, we need to protect the houses that we've worked so hard to own.
We don't like surprises and having a non-covered cataclysmic event would be a terrible financial setback. Getting a flood insurance policy through The Shay Agency is the way to make sure that we don't experience a rude awakening. Talk with our agents today by giving us a call or visit our office in Wilkes-Barre, PA to find a plan that is right for you.