The Shay Agency
1325 Highway 315, Suite 2,
Wilkes-Barre, PA 18702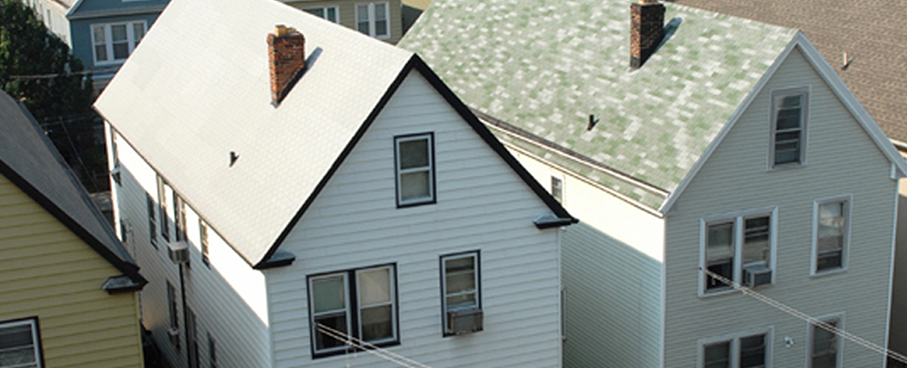 Request a Quote
Renters Insurance in Pennsylvania
What is renters insurance? What's covered?
In Pennsylvania, renters insurance is essential. A solid renters insurance policy protects you from being held responsible for damages created by fire flood, acts of God, burglary, vandalism, and other unfortunate scenarios.
A renters insurance policy in Wilkes-Barre, PA will also protect you in the case that your belongings (jewelry, laptop, family heirlooms, valuable furniture, or tech equipment) are stolen. Your policy will allow you to be reimbursed for your personal items that have been damaged or taken from you. This is essential when it comes to a devastating loss. Renters insurance will help you to pick up the pieces and get back to your normal life as quickly as possible.
Renter's insurance can also protect you from being sued for an accidental mishap. For example, if you forget to salt your icy sidewalk and someone walks onto your property slips, falls, and attempts to sue you, renter's insurance can protect you. Renters insurance can often be bundled with other insurance policies you already have such as life or auto insurance to benefit you in other ways.
How a small policy could go a long way
Renters insurance is typically very inexpensive and including a renters insurance policy can save you from headaches later on. You may even be able to ask your landlord to reimburse you for your renters insurance; it's an important conversation to have. The Shay Agency can help you with quotes and comparisons.
Most renters insurance policies are incredibly broad and will provide you with more than the amount of protection you could ever need. Don't go another day without coverage! Call The Shay Agency in Wilkes-Barre, PA today or visit our office to speak with a qualified insurance agent who can set you up with the best renter's insurance policy for your needs.