The Shay Agency
1325 Highway 315, Suite 2,
Wilkes-Barre, PA 18702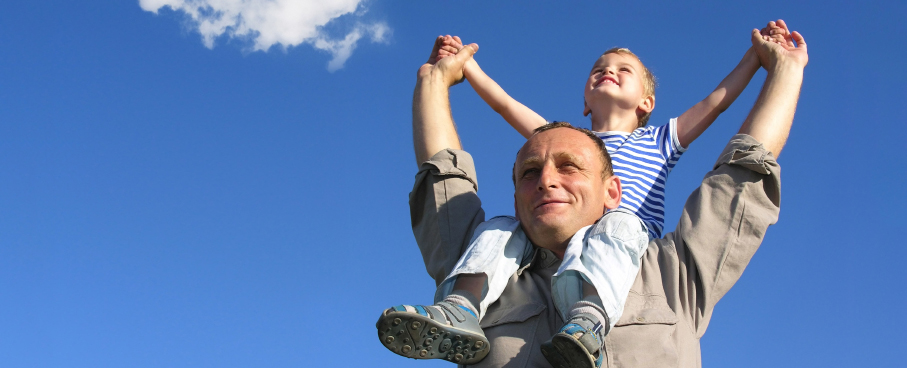 Request a Quote
Life Insurance in Pennsylvania
The Shay Agency of Wilkes-Barre, PA offers numerous types of insurance to meet your needs. One of the most important types of insurance that we offer is life insurance. Having a sound financial plan for your loved ones should be a priority, and even a basic, inexpensive life insurance plan can ensure that your family will be protected in all situations.
The Importance of a Quality Life Insurance Policy
As life progresses and marriages, families, and partnerships are built, it often becomes obvious how important life insurance is in the grand scheme of things. No one wants to think about an unexpected illness, accident, or death but these events do occur. It's important to know that your family and loved ones will be protected.
For this reason, there are two basic types of life insurance plans that are available. First, term life insurance provides a basic benefit for a set period of time in the event of a premature death. There are convertible, renewable, level, increasing, and decreasing term coverage options for term life insurance.
Next, there is cash value insurance. These are permanent plans that stand as long as monthly premiums are paid. Premiums will stay the same over time, so the sooner you enact one of these plans, the lower the monthly premium will be.
As you go about looking for a plan that works for you, it's important to get your policy from a nearby agency. This provides easier handling of the policy and puts less of a burden on you. If you live in Wilkes-Barre, PA or the surrounding areas, The Shay Agency can help.
Contact Us Today
It can be difficult to understand the nuances of varied types of life insurance plans and how they might help your loved ones in the event of a premature death in the family. Please know that our agents can answer all of your questions and concerns.
If you feel that you would be interested in purchasing a life insurance policy or would just like to talk with someone who is knowledgeable about Pennsylvania plans, please don't hesitate to give us a call or visit our Wilkes-Barre, PA location at your earliest convenience. We can help you look over available policies and discuss your options with you.