The Shay Agency
1325 Highway 315, Suite 2,
Wilkes-Barre, PA 18702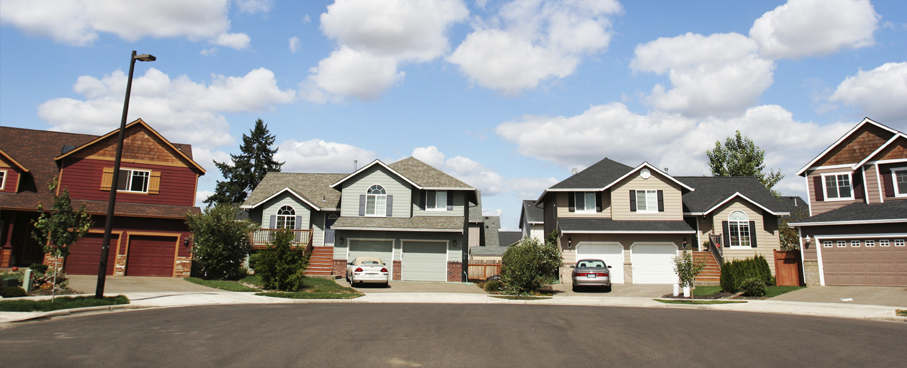 Home Insurance in Pennsylvania
Whether you are looking to change your current home insurance policy or you are looking to start a new policy, the experts at the Shay Agency in Wilkes-Barre, PA will be able to help. Our experts have years of experience to make sure that you choose the right policy with the right amount of insurance to cover your most valuable possessions. After all, your insurance is meant to protect you. Home Insurance comes with many rules and we can help you find out what will be covered in your policy and what may need extra coverage. Your home insurance may not protect against flood and a number of other things so it is important to be educated on your policy.
We understand at The Shay Agency that you want to feel like you connect with someone; be able to speak face to face to start a trusting relationship. That's why we regularly encourage both new and old clients alike to come into our local Pennsylvania office to speak with an agent in person. We always welcome questions and are happy to help. Schedule an in person appointment with one of our many home insurance experts to find quotes and discuss odd situations.
If you are short on time, we know how hard it can be to plan a day to come out in person. The Shay Agency is happy to provide an online rating tool for your convenience. This online tool will allow you to get a quote from the comfort of your own home. Simply enter the information regarding either your home or automobile and the tool will be able to provide you with a quote.
When determining which options are best for you, the experts in Wilkes-Barre, PA are here to help. We treat our fellow Pennsylvania neighbors like family and encourage customers to stop in and talk with us. We understand that home insurance are intended to protect you and your possessions that are most valuable to you. Give us a call or visit today for all your insurance needs.